Description
DrNights reviews verdict : Best for: Singles, Adventurous Couples & Swingers
Trust us when we recommend that you watch the video for this resort – and do it while you are alone and can fully enjoy the viewing pleasure. Though you are likely in a relationship, if you happen to be single, DR Nights in the Dominican Republic isn't a bad option – especially since escorts are included from the time you arrive. Nope, not joking. Post-check-in, you can choose from 15 to 30 girls, any of which will give you a lap dance on the spot. From there, enjoy the all-inclusive experience with plenty of sexual favors along the way: private villas and dance parties, drinks and food, along with recreational activities, too. Choose from their single guy to bachelor and couples packages, all with various offerings.
Fair warning, though: your girlfriend should be into threesome play if you book this resort. The couple's getaway includes airport transfer with two bisexual girls that meet you at the airport, a complimentary drink and cigar, a reception party where you meet 8 to 10 bisexual companions, and much more kinky stuff we cannot even write about here. Though this resort is visited by many unattached men from across the globe, mainly due to its inexpensive rates and, of course, very unique, kinky activities, to book a reservation, you must submit your information online and provide proof that you will (mostly) behave yourself.
Sex vacation Retreat
While women here are professional escorts, respect should be top of your mind before you touch down on the soil, and practicing safe sex is always encouraged, regardless of who (or how many people) you are getting it on with. All of the escorts are tested for STDs, and every reservation includes 24 hours with one woman, so you can choose what fantasies you and your girlfriend would like to explore with the time you have with her. Definitely not a place to write home to your parents and in-laws about, but for sure an experience you will both never forget.
Nightly rates vary, depending on your package (no pun intended).
What's included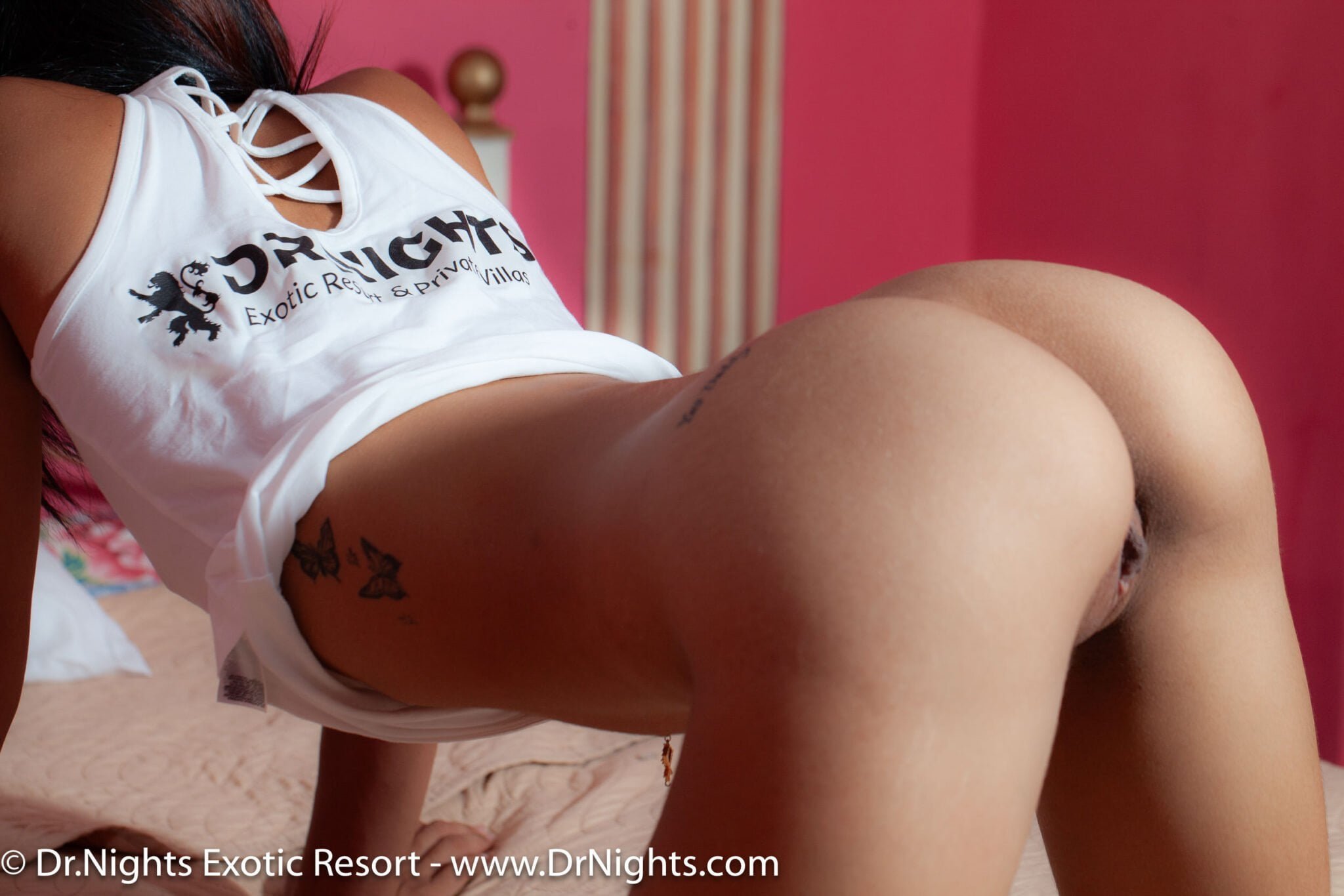 AIRPORT TRANSFER W/ 2 GIRLS TO GREET YOU AT AIRPORT

COMPLIMENTARY DRINKS/ CIGAR ON ARRIVAL

RECEPTION PARTY WHERE YOU WILL MEET ALL OUR GIRLS

PERSONAL GUIDE AND ACTIVITIES COORDINATOR

SEX VACATION COMPANION AS DEFINED IN TRAVEL RESERVATION FORM

ALL INCLUSIVE SEX RESORT

Gratuity has already been included in sex vacations package rates.
Not Included
Flights
Insurance
Additional Services
Dr nights punta cana review:
[wpsm_testimonial by="Rick" image="4578″ ]I would like to state my gratitude to Edward (VIP Host) in his professional VIP service during my vacation. He was the best VIP host a person good want. He explained everything to me, was very timely in arranging my vacation plans, and punctual in execution. Thank you posted on reddit [/wpsm_testimonial]
VIP Host
Prepare for a sex vacation adventure at this stunning destination with your very own wing man or woman.
[wpsm_hover_banner title="Travel Guide" subtitle="Check best advices" url="/travel-guide/" image_id=51 colortext="#ffffff" color="#ffffff"][wpsm_update date="2023.05.23″ label="Update"]Dr.Nights offers 5 star accommodations and services. A (V.I.P.) host is assigned to every client. Host is always on call throughout your vacation.[/wpsm_update]